Drum Set Rental
Drum Set Rental
If you are a traveling musician or just need to have a drum set for your upcoming event, we can help.  We offer professional quality drum set rentals for any event.
Call us at 412-315-8133 to customize a drum set rental  for your next event or simply email us here and we will get in touch with you soon!
Drum Set Rental Equipment List
We offer a wide variety of drum brands and hardware, but our standard setup consists of the following equipment:
Yamaha Stage Custom 5 Piece Drum Shell Kit
22×14 Bass Drum
16×16 Floor Drum
12×10 Tom
13×11 Tom
14″ Snare Drum
Zildjian A Custom Cymbal Package
Zildjian A Custom 14″ Hi Hat Cymbal Pair
Zildjian A Custom 16″ Crash Cymbal
Zildjian A Custom 18″ Crash Cymbal
Zildjian A Custom 20″ Medium Ride
Complete Drum Hardware Kit
Snare Stand
High Hat Stand
Kick Drum Pedal
Cymbal Stands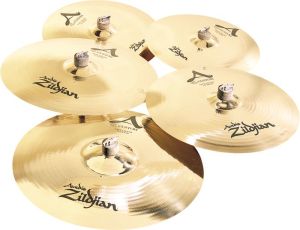 You can feel free to mix and match whatever equipment that you need.  Many drummers will bring their own cymbals, so please check to see if you need them before making a reservation.